I am going to guide you through a powerful transformation where you will cut through the lies and limitations that hold you back from becoming SO MUCH MORE.
Before you continue, I need you to take a deep breath & fully embody that divine being within you. Feel into the strength and potential that you already have.
I understand that this deep spiritual work can be scary, overwhelming, and at times triggering but you are not alone. I will guide you gracefully and powerfully through this process with honesty and clarity.
If you decide to take this program, you must come with an open heart and an open mind. Letting go of the limiting beliefs and lies that you tell yourself.
Don't worry-- we will do that last part together.
Welcome to You Are What You Believe. Our world has been waiting for you.
5 Powerfully Potent Days Of Transformation
Each day brings a new opportunity to look at yourself closely. To let go of limiting beliefs and embody a clearer more accurate version of yourself. To understand where these beliefs came from and take back your power as a creator being.
Shifting your beliefs towards your growth, divine embodiment, and limitless success. Adjusting how you show up within yourself, your community, and your world. Not only how you show up but how you witness, engage, and ultimately BE.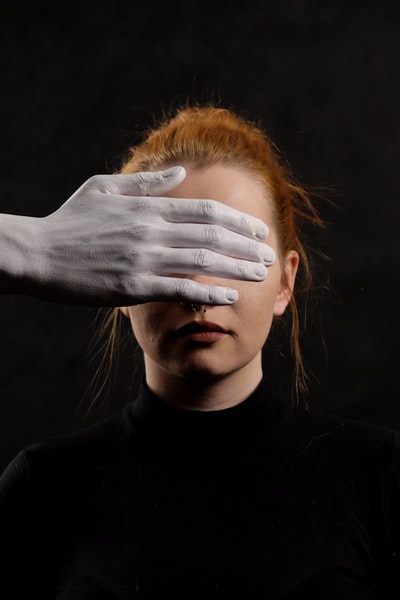 During our first day together we will dive deep into the exploration of the creation of you. We will uncover and understand the impact that our world has upon us and look specifically at the impact from our family, friends, society, education, and religion.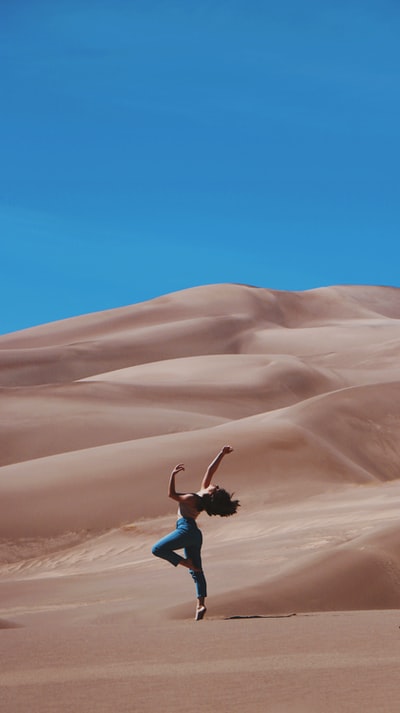 Unique and Beautiful YOU!
On day two we will uncover and embrace those unique aspects of self that you have been hiding just under the surface. Parts that you have been afraid to explore, embody, and expand into within your world. Stepping out of "normal" and into unique.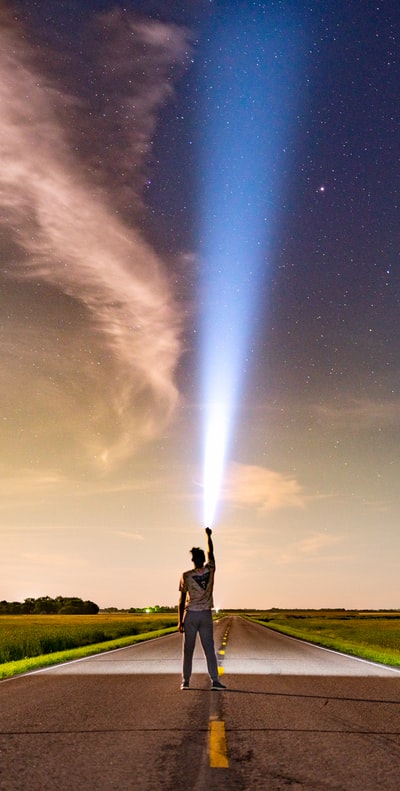 Honest Authentic Confident YOU!
Have the courage to look at yourself honestly. Where are your most developed areas and what parts of you need development? Only through an honest lens can we expand and grow into our true self. This deep level of honesty allows you to show up authentically and confidently as the divine being that you are.
Available in days

days after you enroll

You Are What You Believe
Interested in Diving Deeper?
Wholesome Alchemy offers a variety of programs, offerings, and retreats. Check out a few of our amazing offerings below!
Check your inbox to confirm your subscription