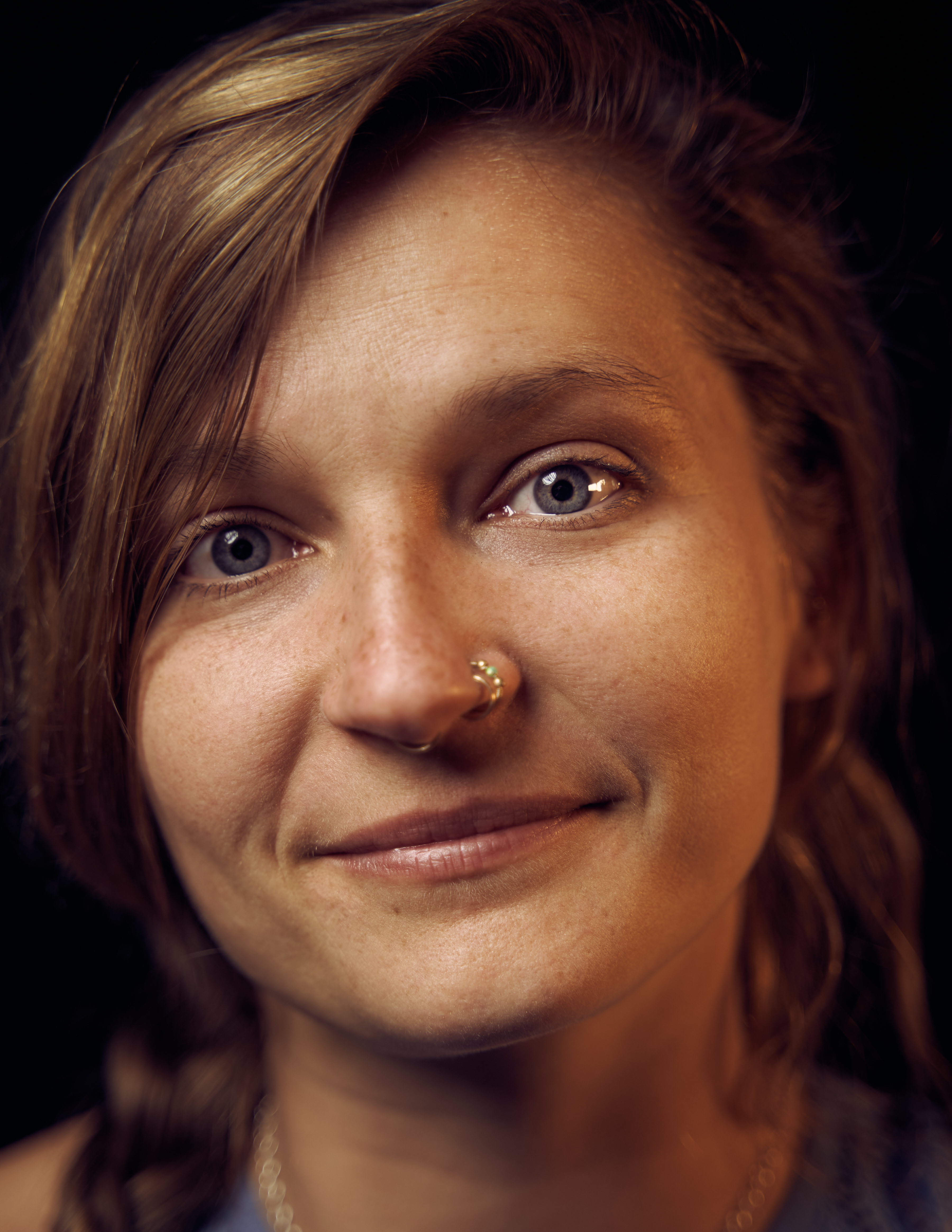 Join me on the sacred journey within, through our variety of guided meditations.
I guide and empower all beings to step fully into their authentic self. Through honest and deep reflection each one of us has the ability to shed our limiting beliefs and embody our true self. 
Through the many different types of mediations that we offer you will work towards shedding your limiting beliefs, affirming your greatness, stepping into your success, while flowing with gratitude and confidence-- and SO MUCH MORE!
What does this look like?
We offer a variety of guided meditations for our monthly subscription. As we create new meditations, they will be added to this offer. Our intention is to add a new meditation every other week.
Interested In Diving Deeper?
Wholesome Alchemy offers a variety of programs, offerings, and retreats. Check out a few of our amazing offerings below!
Check your inbox to confirm your subscription