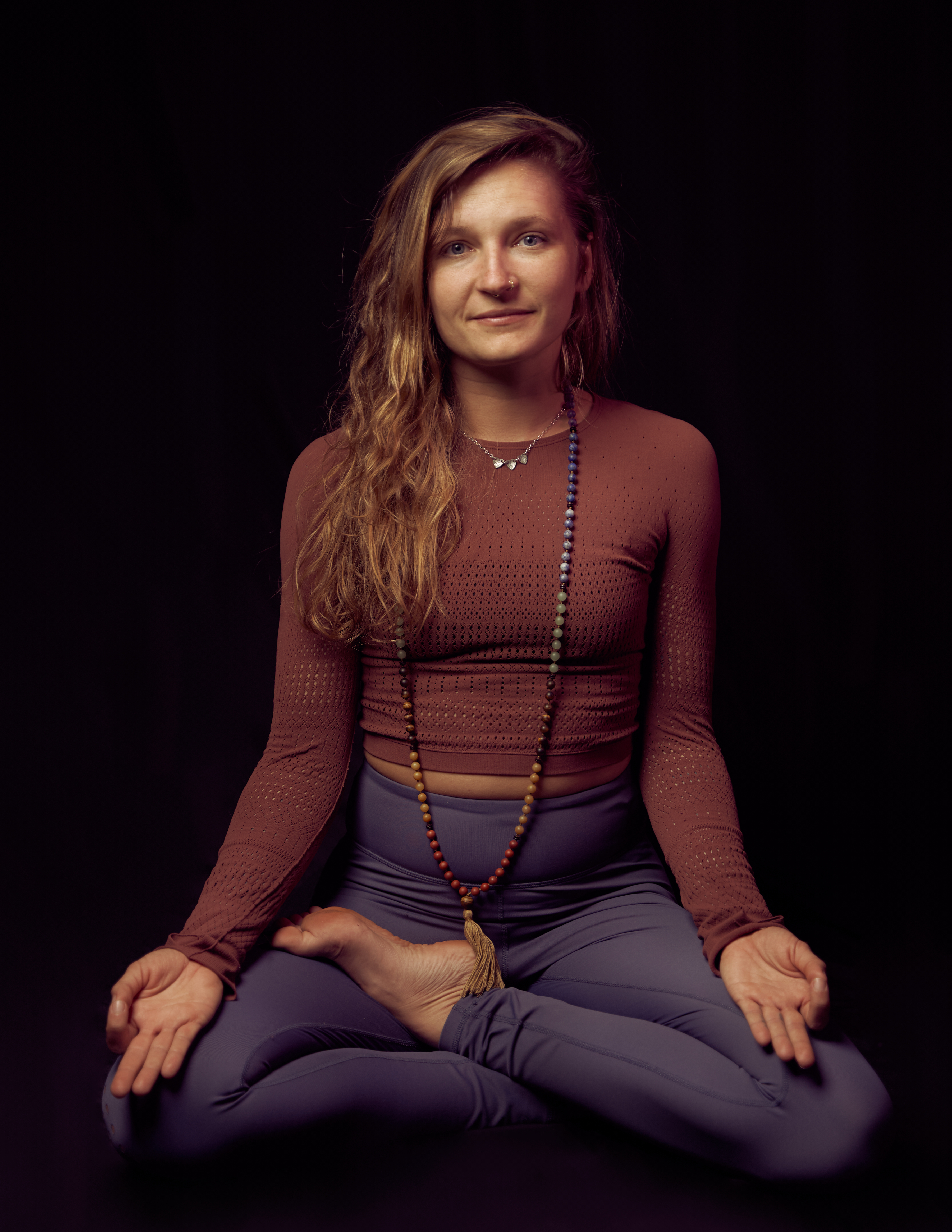 Hi, I AM Courtney Bohlman
I guide and empower all beings to step fully into their authentic self. Through honest and deep reflection each one of us has the ability to shed our limiting beliefs and embody our true self. 
What qualifies me to guide you?
First off, I have grown a successful company, Wholesome Alchemy, all on my own. I have been a school teacher for over 10 years, with 2 bachelor degrees and an almost completed masters. I am certified in herbalism and meditation. I am a successful yoga practitioner/teacher for 10+ years, with over 1000 hours of Yoga Teacher Training and 100's of students all over the world.I deepened and developed this practice along with my Ayurveda certification while I was living in India. Allowing me to embrace and understand the roots of these practices in an intimate way. 
I am passionate about guiding beings through the journey of authentic self expression, conscious awakening, and deep connection. Allowing each being to amplify their impact and ascend towards their highest self. 
A Deep Introduction To Ayurveda
Ayurveda, a natural system of medicine, originated in India more than 3,000 years ago. The term Ayurveda is derived from the Sanskrit words ayur (life) and veda (science or knowledge). Thus, Ayurveda translates to knowledge of life. Based on the idea that disease is due to an imbalance or stress in a person's consciousness or diet, Ayurveda encourages certain lifestyle interventions and natural therapies to regain a balance between the body, mind, spirit, and the environment.
Example Curriculum
Available in days

days after you enroll

A Deep Introduction to Ayurveda
Additional Courses In Wholesome Alchemy Academy
Check your inbox to confirm your subscription